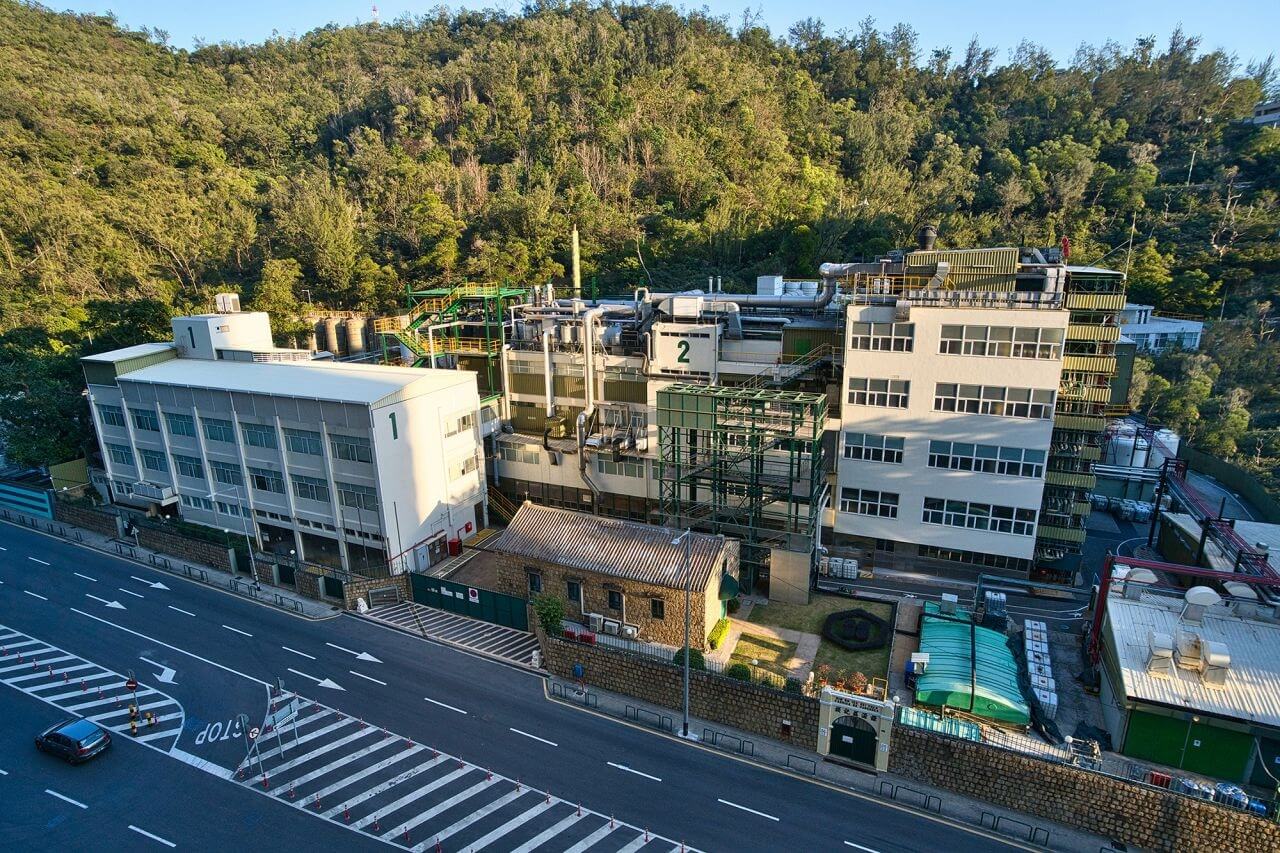 Hovione Macau was established in 1986 and has since been upgraded to boost production capacity as well as to install waste water treatment facilities. The plant was first approved by the FDA in 1987 and is regularly inspected. The plant holds a GMP Certificate issued by Infarmed, the Portuguese Health Authority.
With a total reactor capacity of approximately 100m3, Hovione Macau produces both generic and custom synthesis products. The plant benefits from its proximity to the People's Republic of China for the supply of raw materials.
Area of Focused Expertise
The site has leading capabilities and physical assets in the following areas:
Cryogenic (Volume 6000L, Temperature Range -65 to 140ºC)
Hydrogenation (Volume 600L to 6000L, Pressure Rating 10 to 20bar)
Tetracycline and Macrolide chemistry
For details about production equipment – click here
Operations
The Macau plant operates 24 hours a day 7 days a week.
Quality Control labs supports production 24 hours a day 7 days a week.
Plant maintenance shutdown period takes place for 3 to 4 weeks in August.
Certifications
The site is certified in accordance with the ISO9001; ISO14001 and OHSAS18001.