Learn more about Hovione portfolio of API for Inhalation
Hovione has developed a range of APIs with superior performance that helps to address the challenges of inhalation formulations development.
Hovione inhalation grade APIs are different at the particle level. Hovione can modify and control critical particle attributes for inhalation formulations such as size, amorphous content, shape and rugosity. Hovione has a proven track record of supporting its customers programs from early stage to commercialization with consistent quality and assured manufacturability at all scales.
Highlighted Hovione's Inhalation Grade Products
See also
Learn more about how can we help with your inhalation formulation work.
Hovione inhalation grade APIs bring unique performance to your formulation.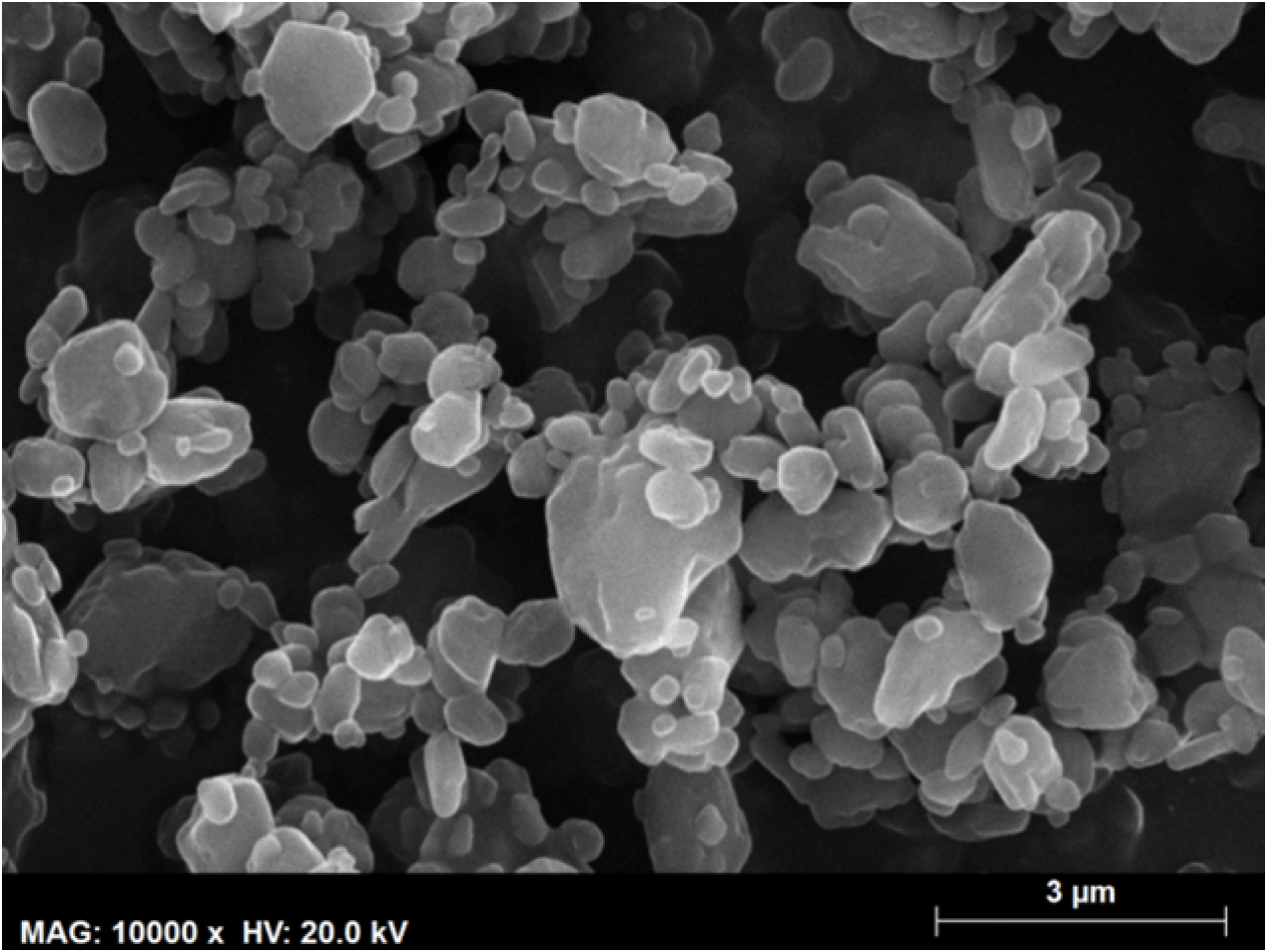 Hovione APIs offer impeccable chemical purity and unique product performance.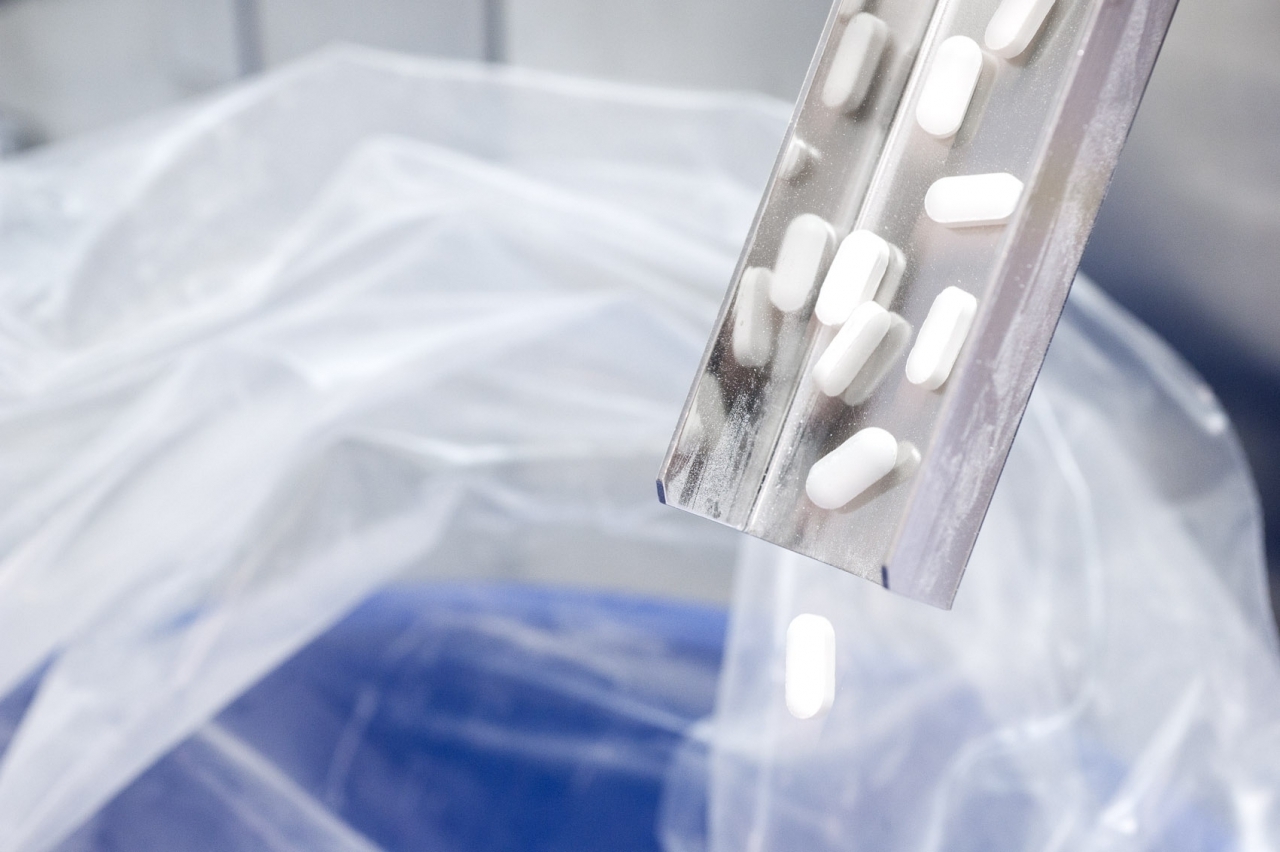 Download Knowledge Material
ARTICLE (PMPS)
SCIENTIFIC POSTER