In 2017, Hovione became a Certified B Corp. The first Chemical/ Pharmaceutical Company integrating an innovative community of companies that use the power of business to solve social and environmental problems.
To be the Best for the World®
Hovione is dedicated to conducting business mindfully. The non-profit organization B Lab, provides a platform for companies like ours to adopt a social and environmentally conscious outlook and commence on achieving a unifying goal: using business as a force for good TM. B Lab certifies corporations just as TransFair certifies Fairtrade coffee and USGBC certifies LEEDs buildings. With the end goal in mind, four principal areas are assessed (governance, workers, community and environment) and a set of rigorous social and environmental standards must be met in order to qualify.
As a Certified B CorporationTM, Hovione wants to contribute to redefine success in business, meeting the highest standards of social and environmental performance, setting our team members for success and personal satisfaction, and aspiring to use the power of markets to solve social and environmental problems. Collectively, B Corps lead a growing global movement of people using business as a force for good TM. We believe that B Corps, through the power of their collective voice, are competing to be the best for the world® and through them, society will enjoy a more shared and durable prosperity.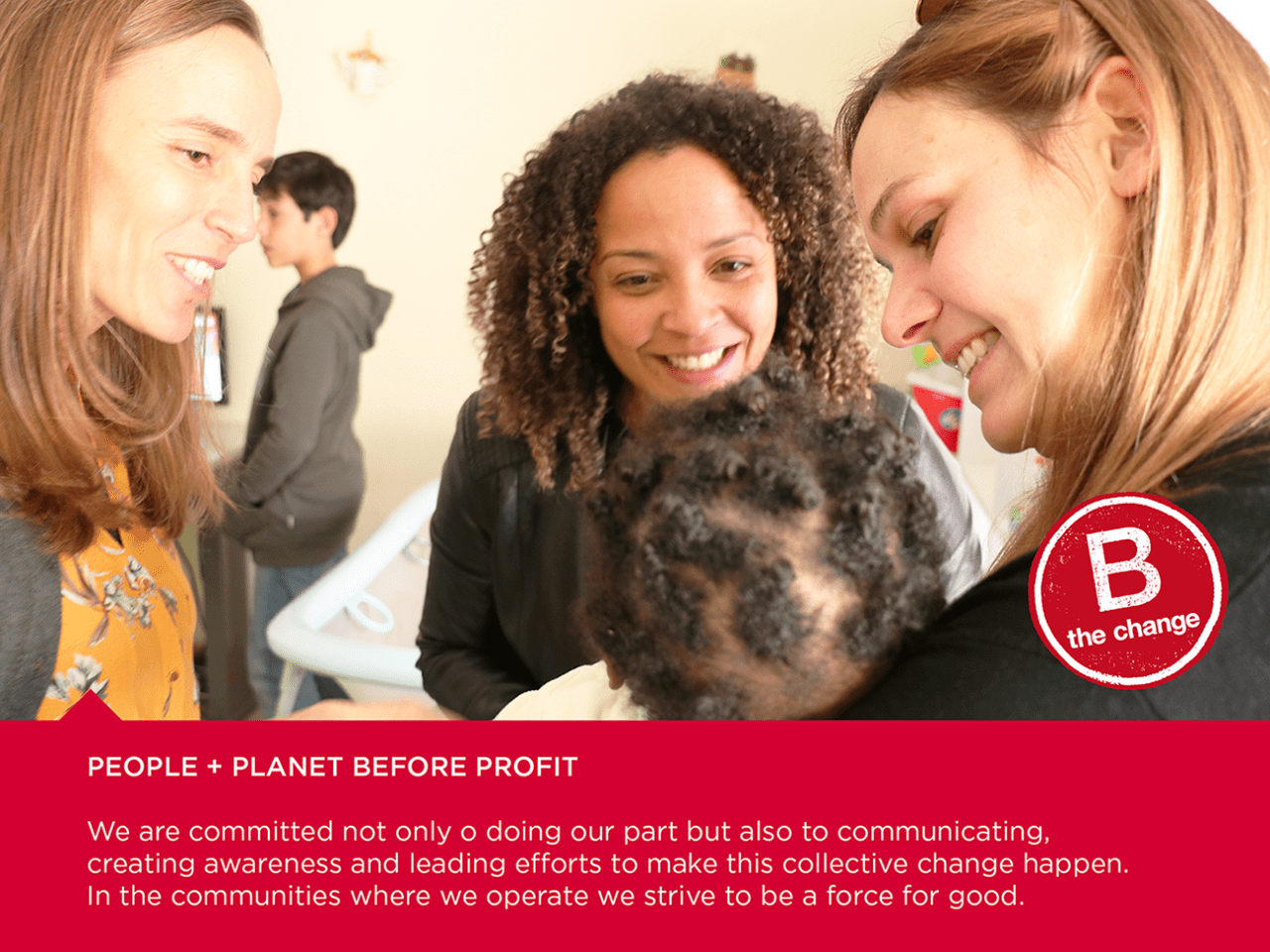 Hovione is on the CUSTOMERS Best For The World list.
Every year, B Lab recognizes the top-performing Certified B Corporations around the world. For the second year in a row, Hovione is in the top 10% list of all B Corps that are best for Customers.
As an honoree, Hovione is a top-performing B Corp proving that competing not only to be best in the world but best for the world is a winning strategy.
Hovione has earned a place on the 2019 Best for the World list by scoring in the top 10 percent among all B Corps on the B Impact Assessment. Best for the World lists are segmented by:
Best Overall
Best for Workers
Best for Communities
Best for the Environment
Best for Customers
Best for Governance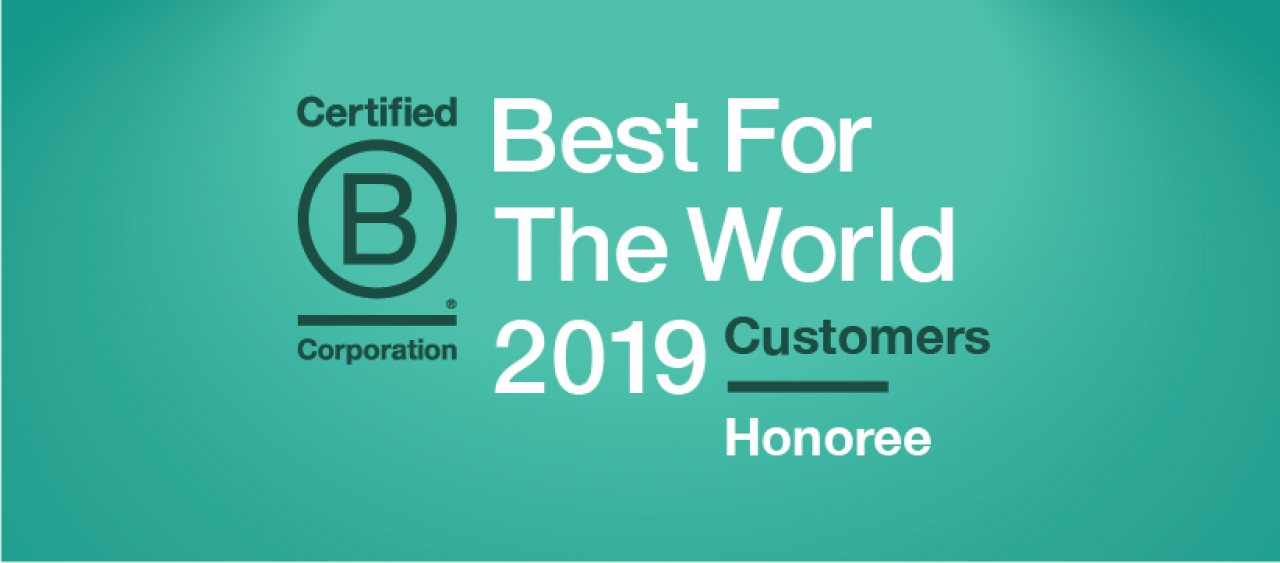 Every year, B Lab highlights the Certified B Corporations with B Impact Assessment scores in the top 10% of the entire global community. Separate lists honor companies with the best overall scores as well as scores for each individual category in the BIA.